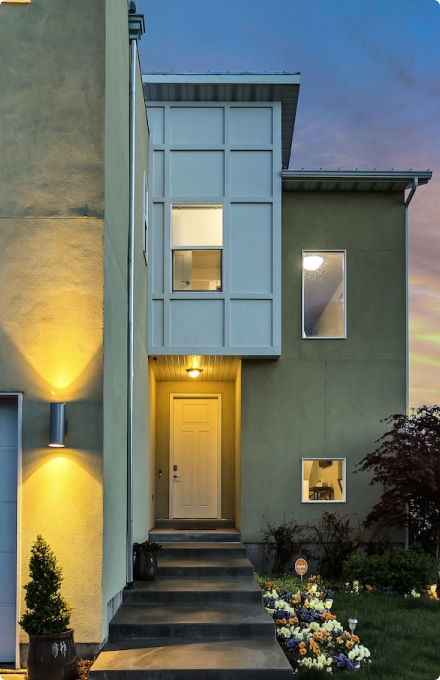 About Us
Residential Construction by the Touchstone Group
The Touchstone focus on Client Satisfaction is evident in its understanding of the importance to its clients with residential construction needs. In order to assure confidence and satisfaction, Touchstone confidently offers these clients a one year warranty on its labor and materials.
Touchstone's value extends long beyond the warranty, however, as its professional quality in materials and execution means that the value added in the property will continue for years beyond the project completion.
Touchstone also manages its people and processes to complete projects on-time and on-budget, minimizing disruption to client daily activities and mitigating the stress often associated with such disruption.
Touchstone Group Construction can help!
Project Gallery
Creative Showcase
Coldspring Rd Unit C1 Arlington Heights
Lakeside Dr. South Barrington
Robincrest Lane, Glenview
Client Voices: Real Experiences, Genuine Praise