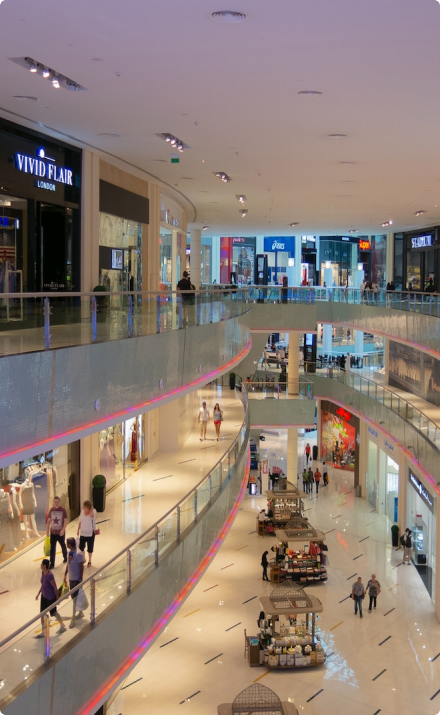 About Us
Commercial Brokerage by the Touchstone Group
The Touchstone focus on Client Satisfaction shows in the Acquisition/Disposition realm through the use of its proprietary tools and processes to enable the comparative analysis of various market value sectors and trends and specific transaction targets with the highest net earnings potential.
Partnering with Touchstone enables clients with acquisition/disposition needs to have a single contract and a single point of contact, making the process more transparent and efficient.
The efficiency and effectiveness of the single point of contact is leveraged by thorough initial discussions to define project strategy and specific target characteristics.
This supports timely and efficient transactions, which contribute to client team confidence and success.
Touchstone Group Construction can help!
Affiliations
A Showcase of Excellence
Explore our impressive collection of honors and recognitions, a testament to our unwavering commitment to delivering exceptional results and services. Join us in celebrating our accomplishments, as they embody our dedication to excellence and the trust our clients place in us.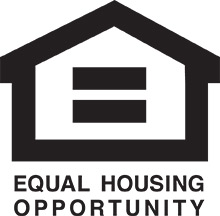 Equal Housing Opportunity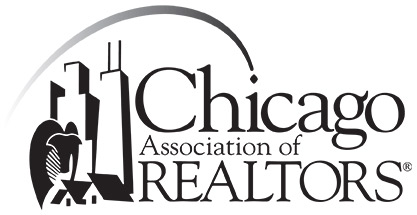 Chicago Association of Realtors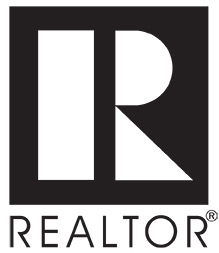 REALTOR
Project Gallery
Creative Showcase
Revision Permit – Signed Off Plan of 6- Story Masonry
Revision to Permit – 6-Story Masonry
Client Voices: Real Experiences, Genuine Praise